It's been just over 3 months since we launched our new Abode Collection at Stockhouse Interiors. In case you haven't heard this range is inspired by beauty, individuality and comfort. We take our passion from discovering timeless pieces that are truly unique.
We are always on the hunt for new pieces that will add to your home and we have a few exciting items that will be arriving very soon to our Donegal Town store and online! Check them out: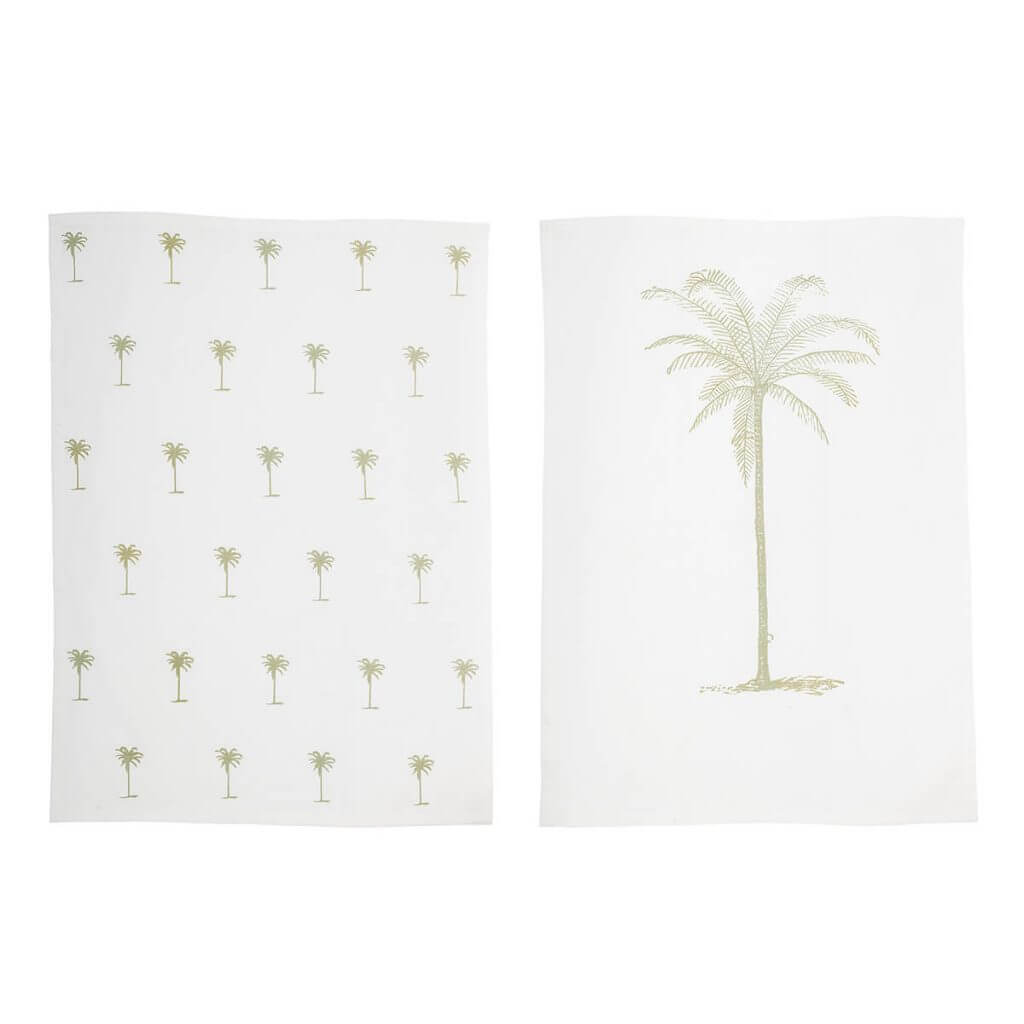 Bring a contemporary touch to your kitchen with our new kitchen towels. Made of 100% cotton with two styles available. The off-white with beautiful muted green palm tree prints that feels nice and soft against the skin.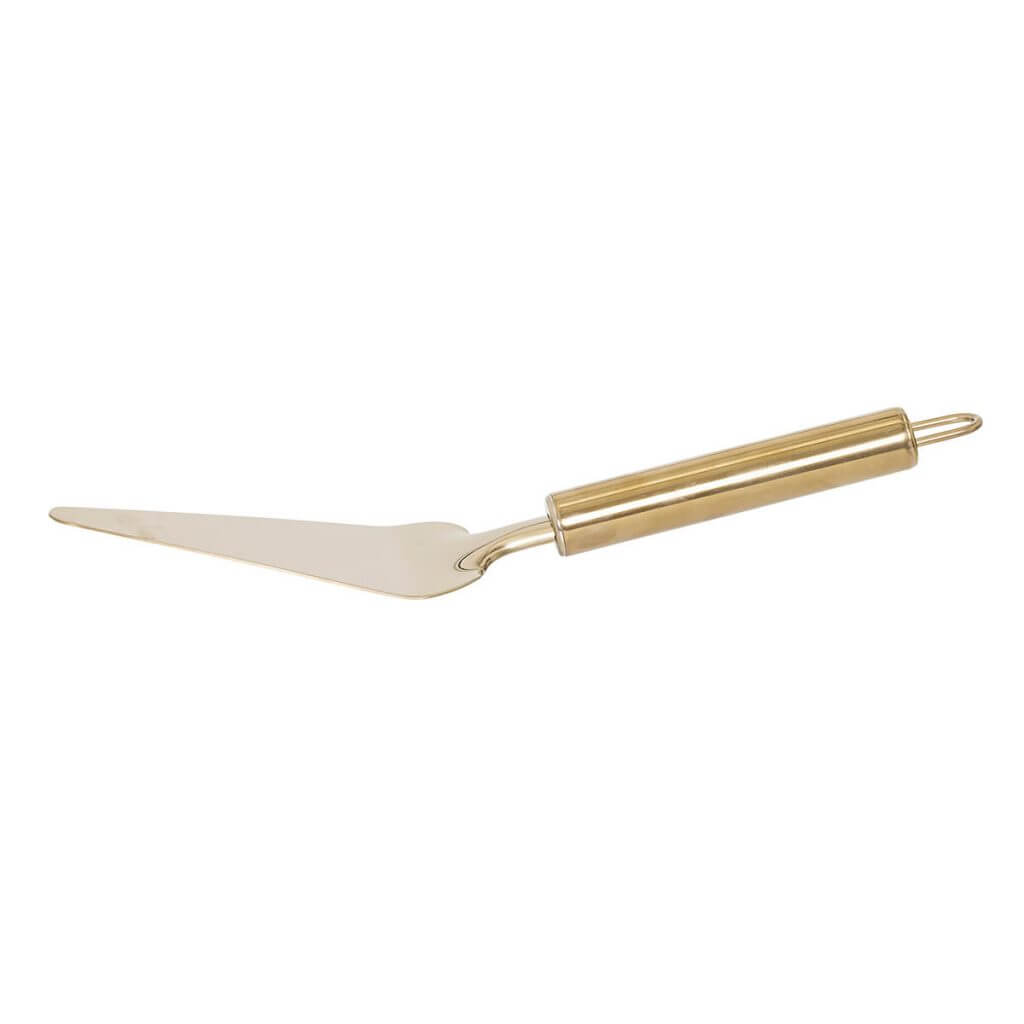 Turn up the temperature in the cooking department with these beautiful kitchen utensils, our Gold Stainless Steel Cake Slice Server and measuring spoons are brilliant for glamourising a wedding cake display or celebration.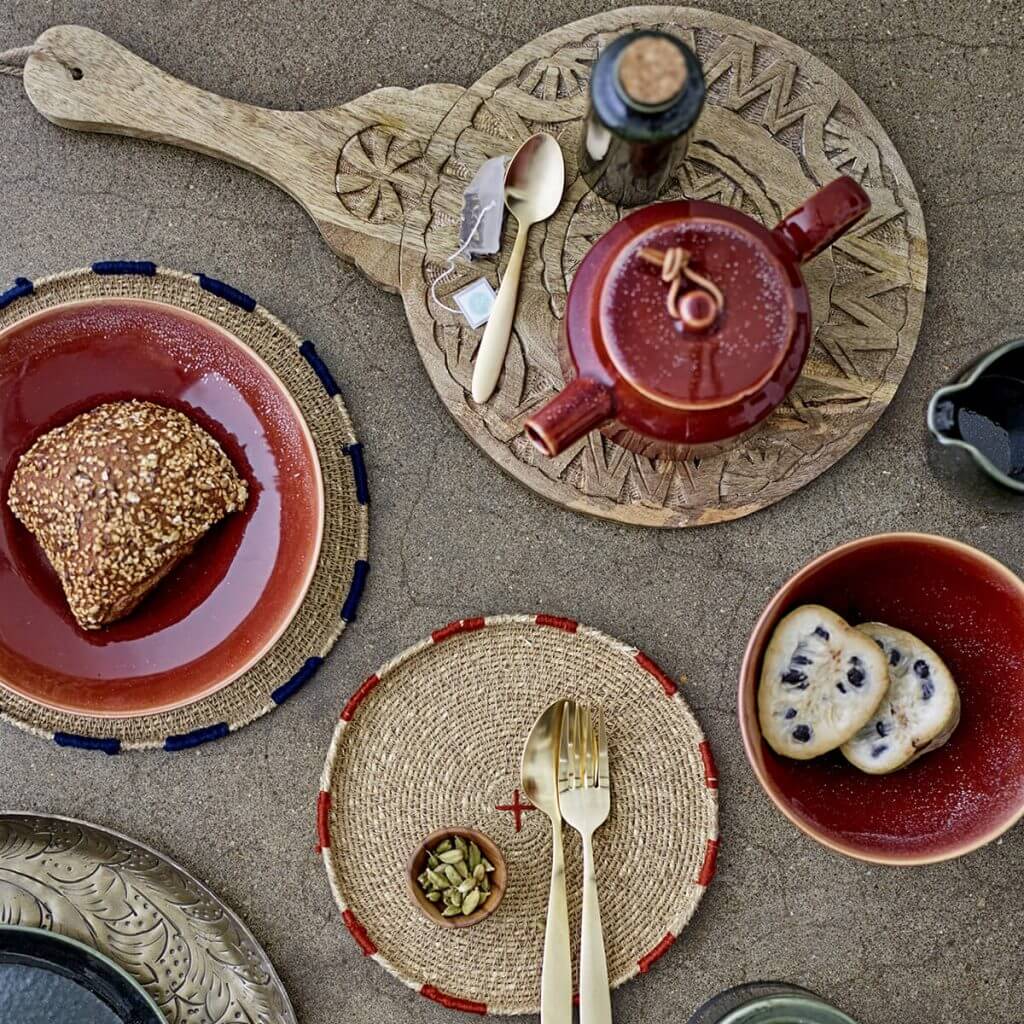 Serve your food in style with the Mango Wood Tray. Manufactured from mango wood with a stunning carved pattern, this serving platter brings a rustic element to the table. With a handy string you can hang it on the wall when not is use for a lovely decorative piece.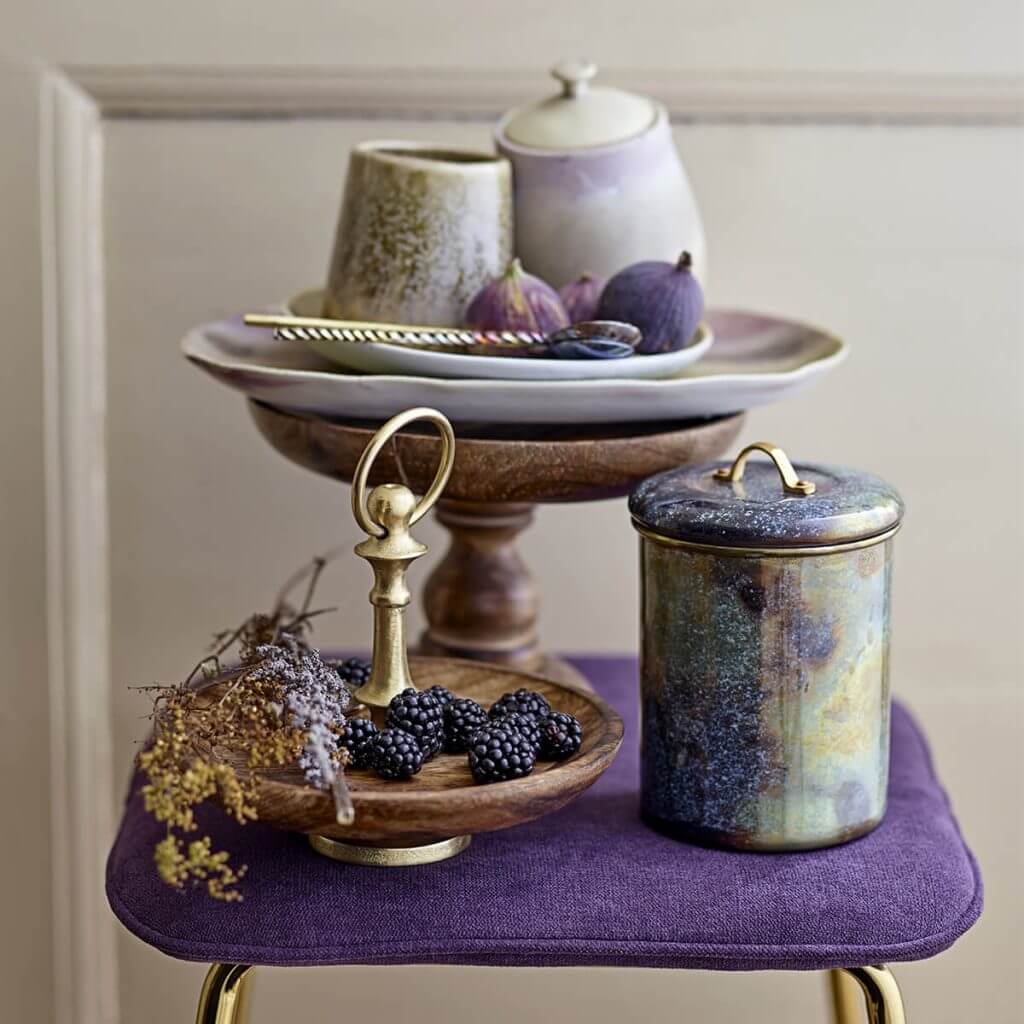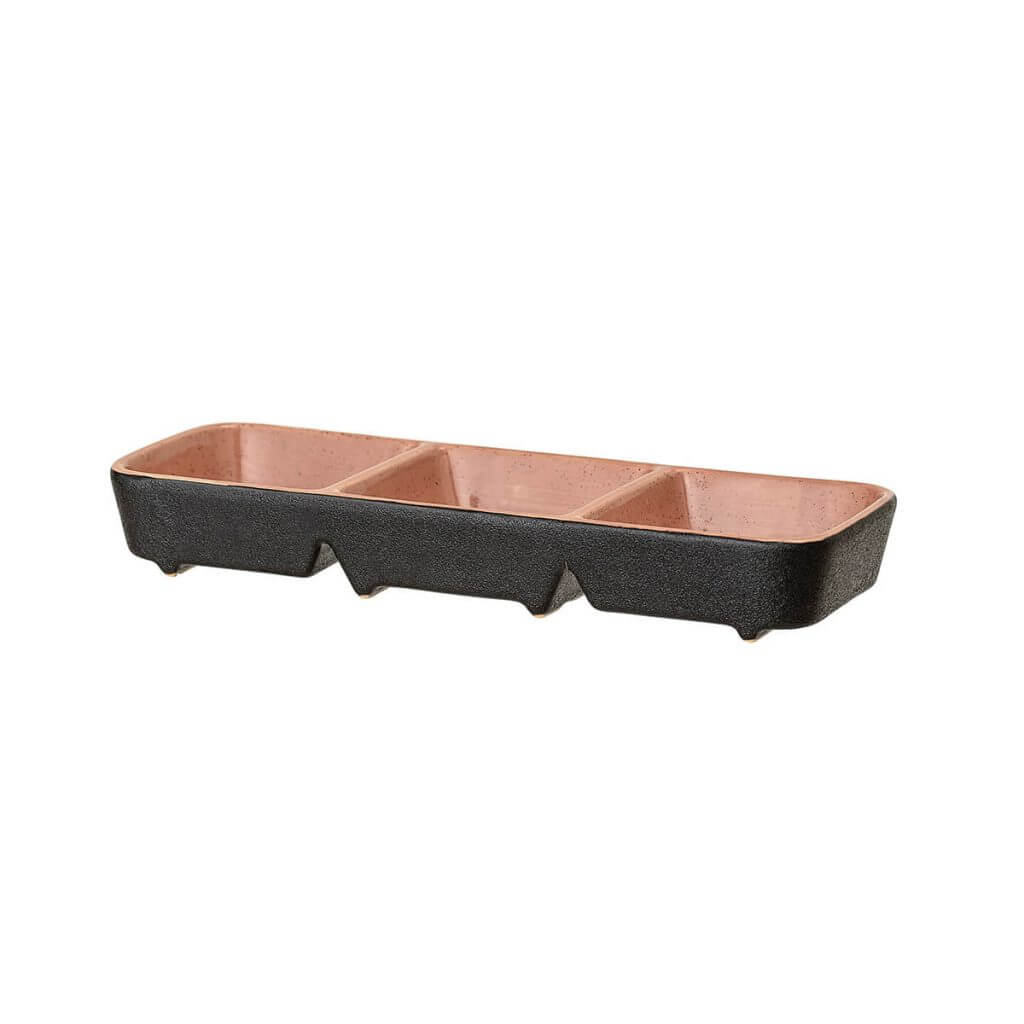 The Mango Cake Tray and Sienna serving bowls are perfect for serving tapas and all manner of snacks. The serving bowls are made from high quality stoneware with a glazed interior. The charming design will add a warm and rustic expression to your table setting.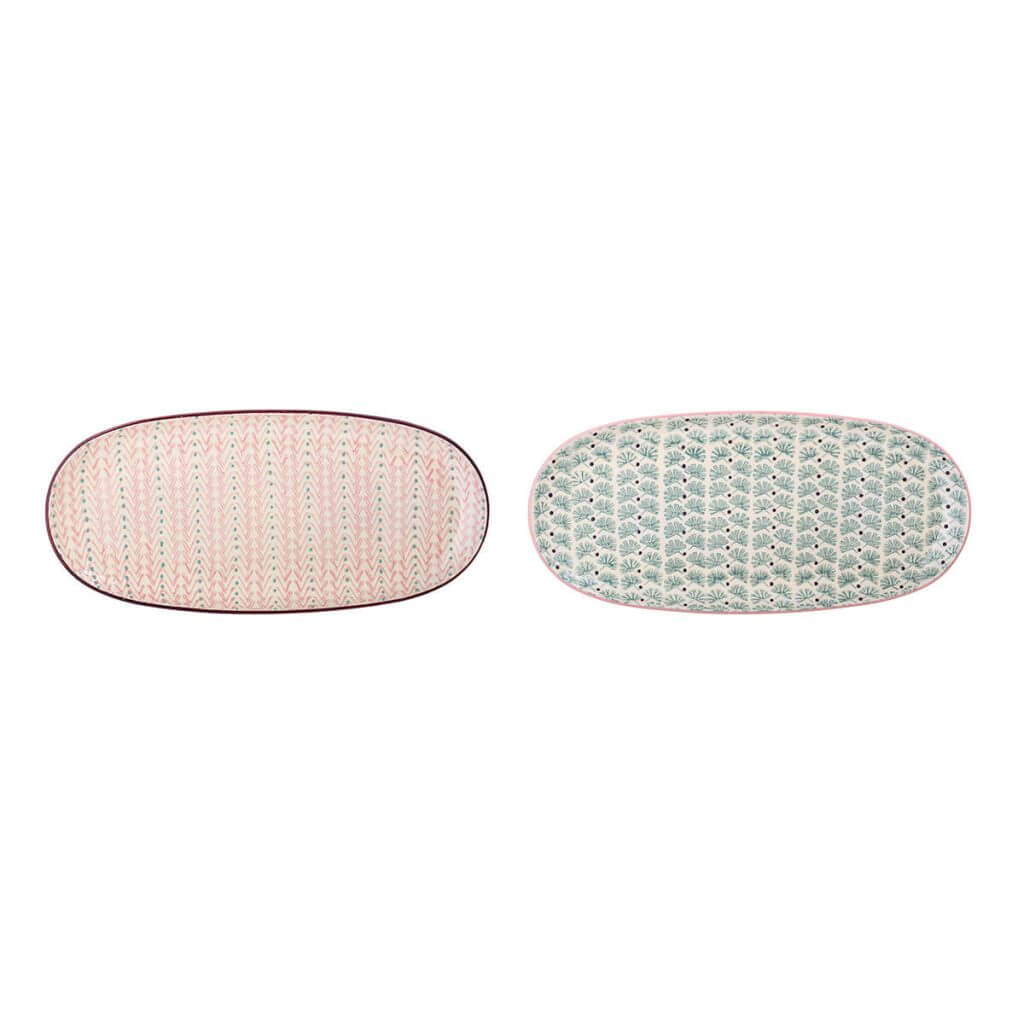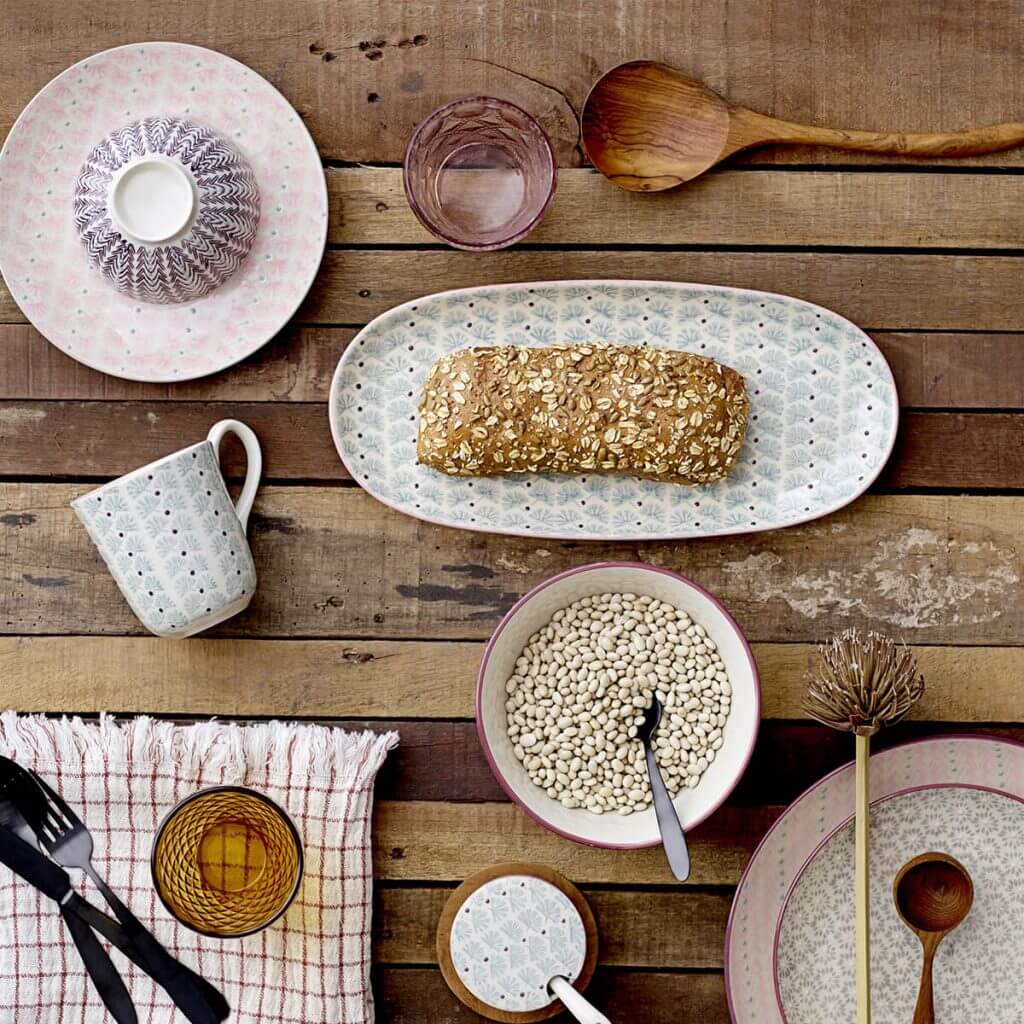 Add a nostalgic Scandinavian touch to your kitchen and dining table settings with these gorgeous dining plates. Cream white stoneware plates features oriental inspired design patterns and are a perfect addition to any classic or contemporary table collection.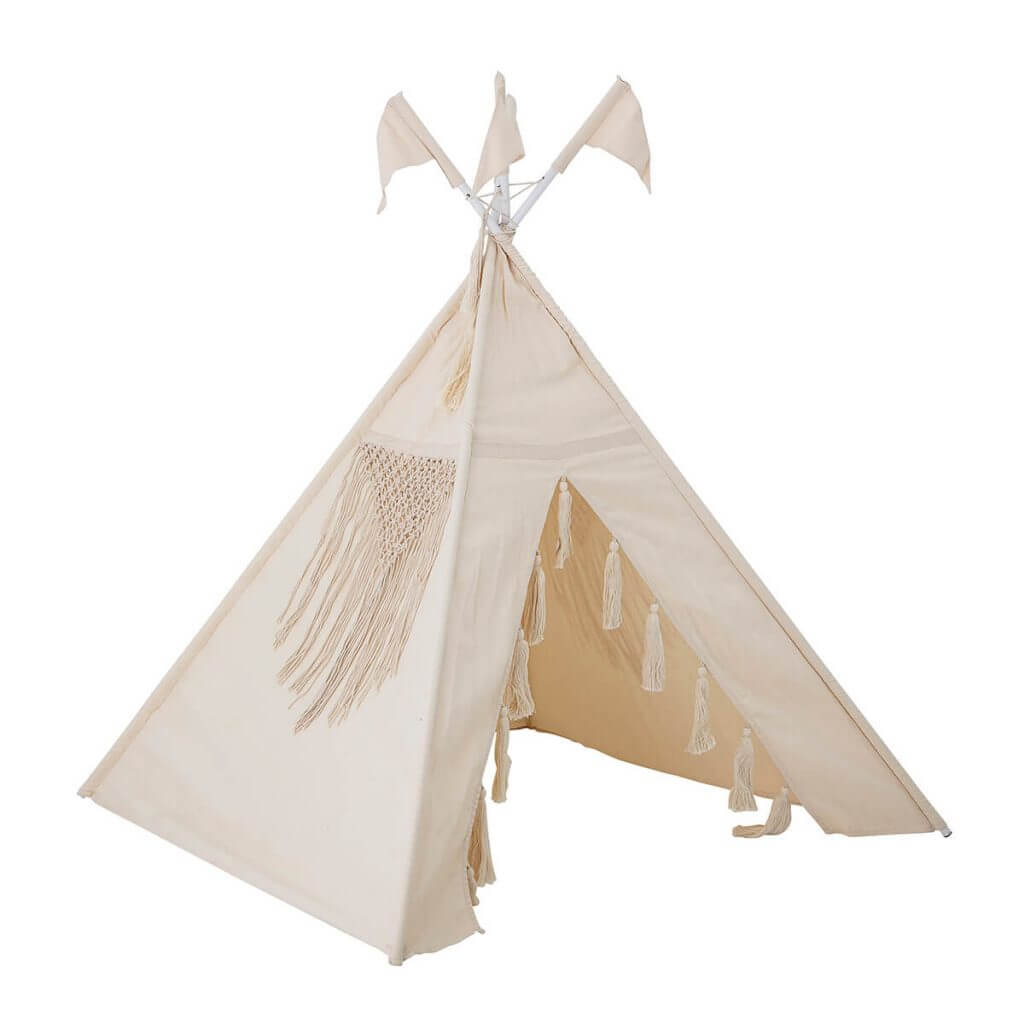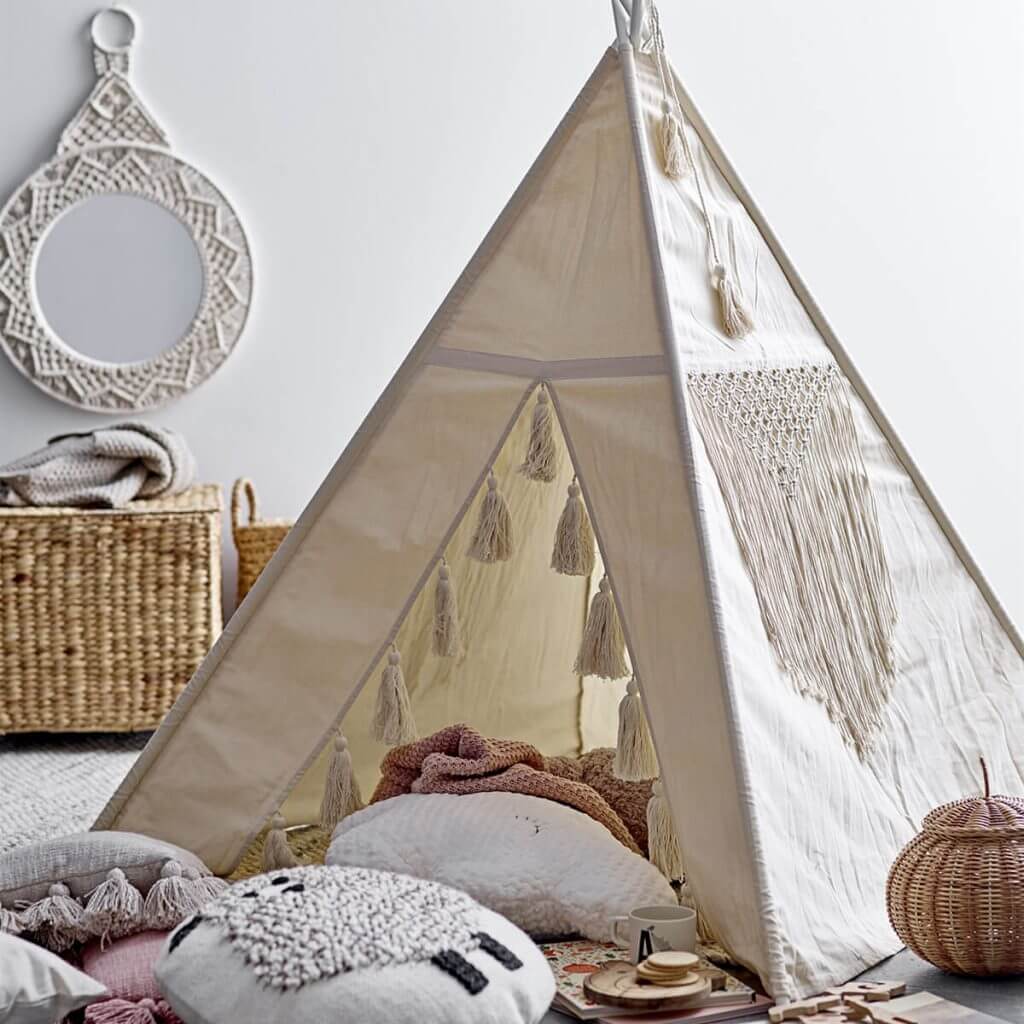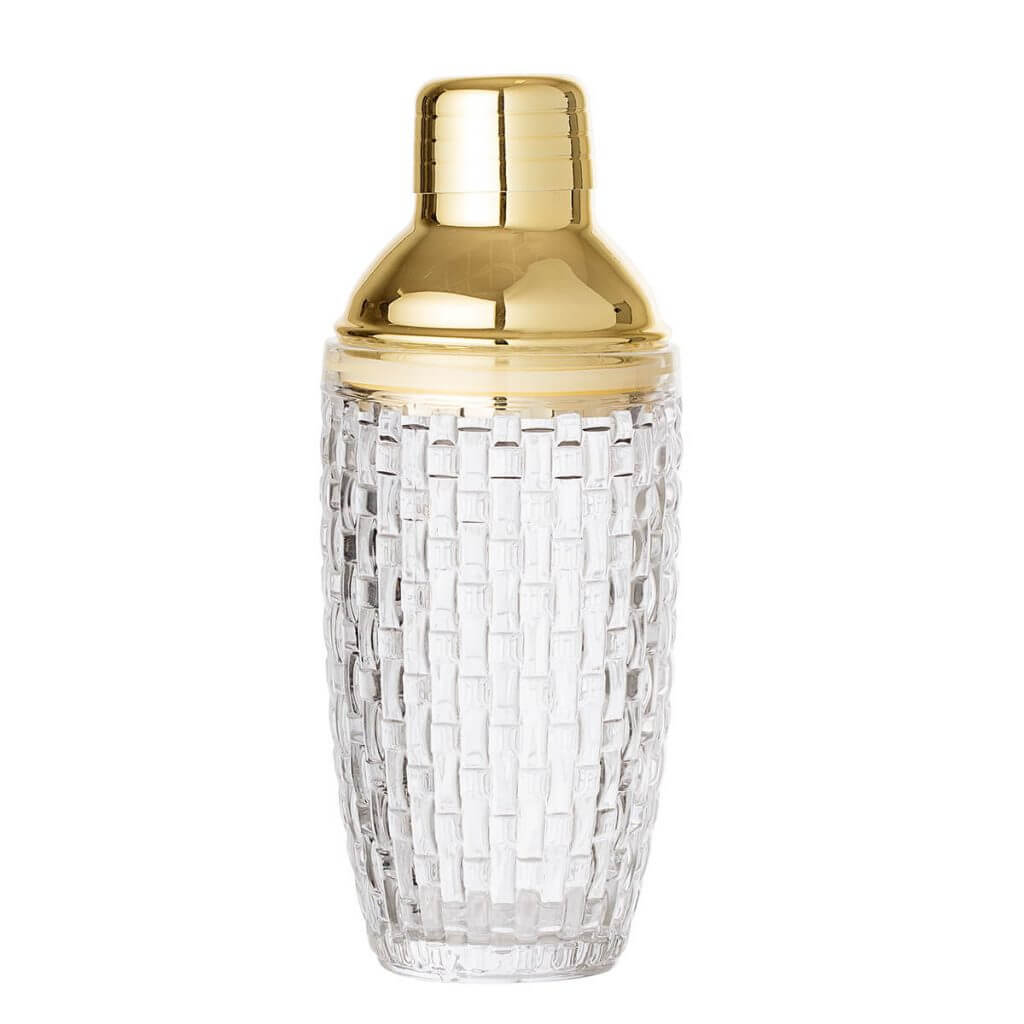 Our cocktail shakers are nearly sold out instore and online as well as our cute cotton tipi's but we have more arriving very soon.