Our Story
Stockhouse Interiors LTD is an Irish-owned, family furniture store based in Donegal Town, Co. Donegal. We pride ourselves on sourcing and selling high-quality furniture and accessories at keen prices.
Offering customers the largest selection of beds and mattresses in the North-West, we stock reliable brands like 'Dream World Bedding' and the 'Natural Sleep Company' and much more! We also stock a large range of household furniture, everything from traditional to modern, shabby-chic to country and every style in between.
Recently, we have now taken our passion and furniture expertise and expanded into offering our customers a large range of interiors and giftware. We have added soft furnishings like curtains, cushions, rugs and much more to complete your individual look. From oak and walnut, French to Italian, we have furniture to suit every style and make your house a home.
meet the team
Rionach McCarter
Director
Rionach began working with Stockhouse Interiors over 12 years ago as a sales executive before taking on the role of director in 2014. Rionach has an expert eye in all things interior design and when she's not designing or searching for the perfect furniture product you'll find her on the shop floor of our Donegal Town store helping people make their house a home.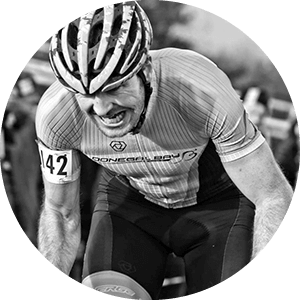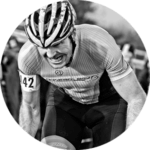 Darragh McCarter
Director
Darragh has been a valued member of the Stockhouse Interiors family from the very beginning. He has worked in every department from Sales & Marketing to delivering our furniture direct to your door, before becoming a director in 2015. Darragh has a lifetime of invaluable experience in the furniture world and has paved the way for us to become one of the leading furniture stores in the North West of Ireland. If Darragh isn't in our Donegal Town furniture store helping our customers pick out their dream interior design, you'll most likely find him leading the pack in a cycling race somewhere in Ireland.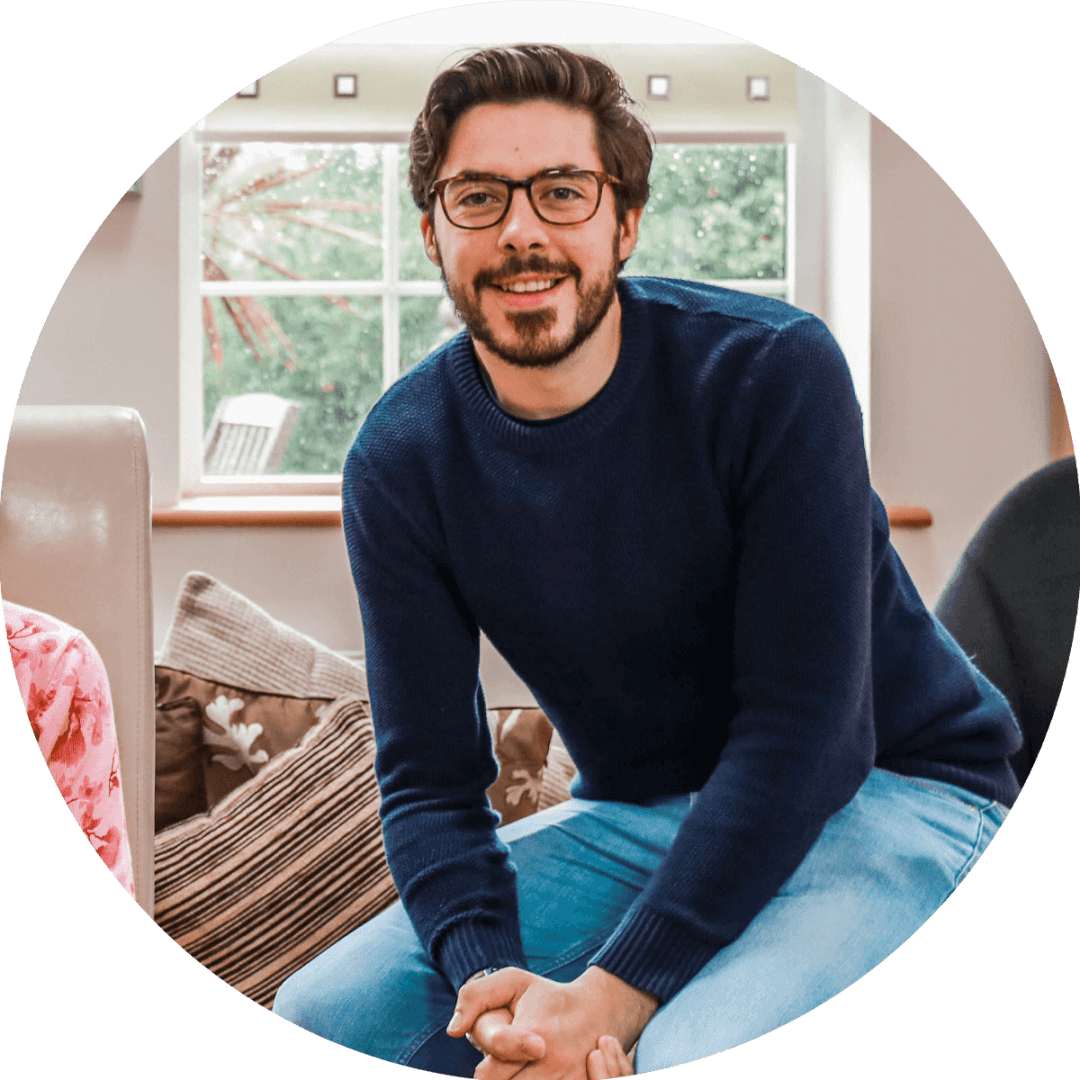 Niall McKee
Marketing Manager
Niall has been part of the Stockhouse family for more than 7 years lending his help in any way he can from delivery and assembly to recently taking on the role of Marketing Manager. A software design postgraduate, Niall has great experience in web development and has redesigned our ecommerce website ensuring our customers can shop from the comfort of their home. Having over 7 years marketing experience in the hotel & accommodation industry, he brings a fresh new look on how our products are showcased to our customers.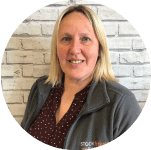 Roberta Lawne
Sales Executive
Roberta Lawne joined Stockhouse Interiors in January 2018 as a sales assistant. With over twenty years of retail experience, she seeks to inspire customers with our ever changing displays in store and sharing style tips. She has a keen eye for matching furniture with interiors and has a strong interest in both contemporary and retro design. Feel free to pick her style inspired brain next time you are in our Donegal Town store.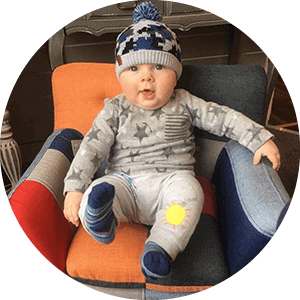 Charlie McCarter
Quality Assurance
The youngest addition to the Stockhouse Interiors family, Charlie is a fan favourite amongst our customers. In fact, many customers pop in only to have a chat with him and he couldn't be happier. Charlie is head of Quality Assurance and takes his role very seriously. He checks every sofa, mattress, cushion and fabric ensuring they are of the highest quality and comfort. More often than not, his role requires him to literally sleep on the job! Pop in store and say hello or see what he's getting up to at #TuesdayWithCharlie on our social media channels every Tuesday.