Flexible Furniture Finance with Stockhouse Interiors
What is Humm?
Meet Ireland's latest way to pay. Humm is a simple way to get the things you want now and pay for them in low-cost instalments. It's the quick and easy alternative to cash or credit card. All you have to do is complete the short application form, submit your ID and relevant documents when prompted. Humm will complete a quick credit assessment and get back to you within minutes.
Apply Now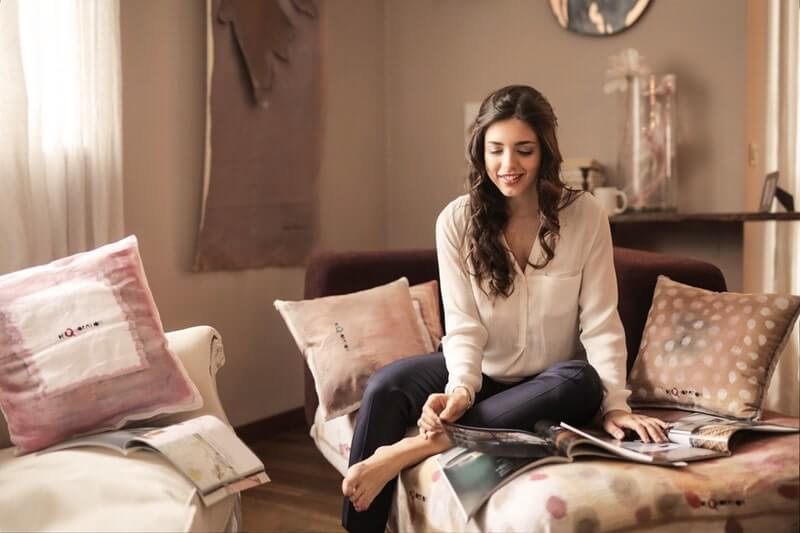 Humm allows you to spread the cost of your purchase, with a range of plans to suit your purchase amount.
Avail of a 24-month or 36-month plan and get approved for up to €15,000.*
Simply click APPLY and follow the easy steps. The application is fast and easy and approval only takes minutes. The Humm team will keep in touch through SMS messages and emails throughout your application. Having a mobile phone number and email address is required to enjoy the benefits of Humm.
To apply for Humm, all you need is a valid email address, your mobile phone number and meet the following minimum criteria:
Be at least 18 years of age
Be an Irish citizen or permanent resident of Ireland
Earn a minimum taxable income of €21,000 per year
Have a current credit / debit card and a Photo ID
Have a good credit history
During your Humm assessment, additional documents such as a recent bank statement, utility bill or payslip may be requested to support your application.